Would you like to rent some land in  Aetheria for your own project or store?
There are some plots in the master plan intended for rentals, as shown in pink, with maximum plot sizes for each one, the map below.  We could also consider renting spaces in the Community Area in the four corners of the map.
If you wish to submit a proposal for renting land, use the rental application form below.
Acceptable applications that can be accommodated in our rental spaces will be considered on a first-come first-served basis.
The numbers on the following image correspond to the number of parcels available in rental plots according to our master plan. Applications for rentals can be for all or part of one of those plots, or for community land in the four corners — see the map on the Community page.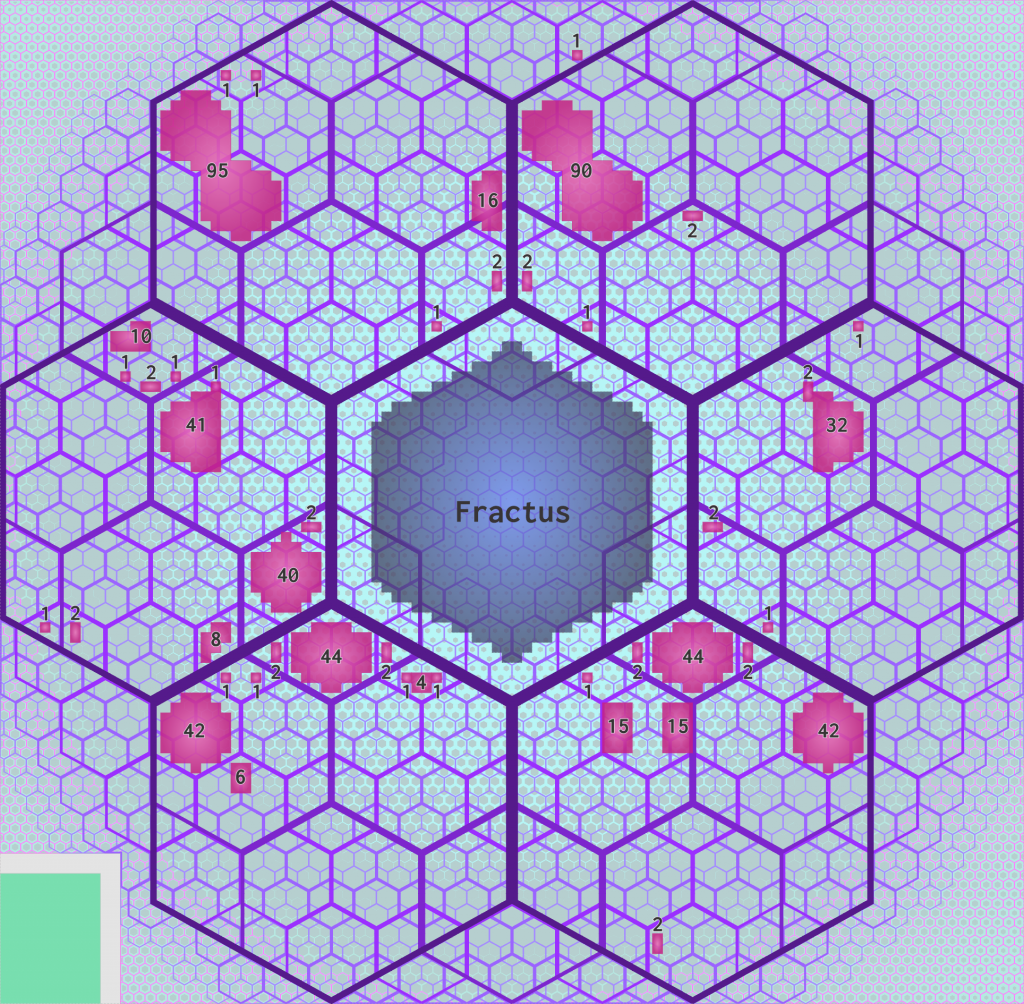 [contact-form-7 id="194″ title="Rental Application Form"]